Web Development
Web Development by Grabthesite
In Ahmedabad, Gujarat, India, Grabthesite is a top Web Development firm. We've been delivering web development services to clients all around the world for over ten years. We're working on a variety of websites for a variety of industries, including corporate and small-to-medium-sized businesses. Our web development services enable businesses to take their sales activity to the internet.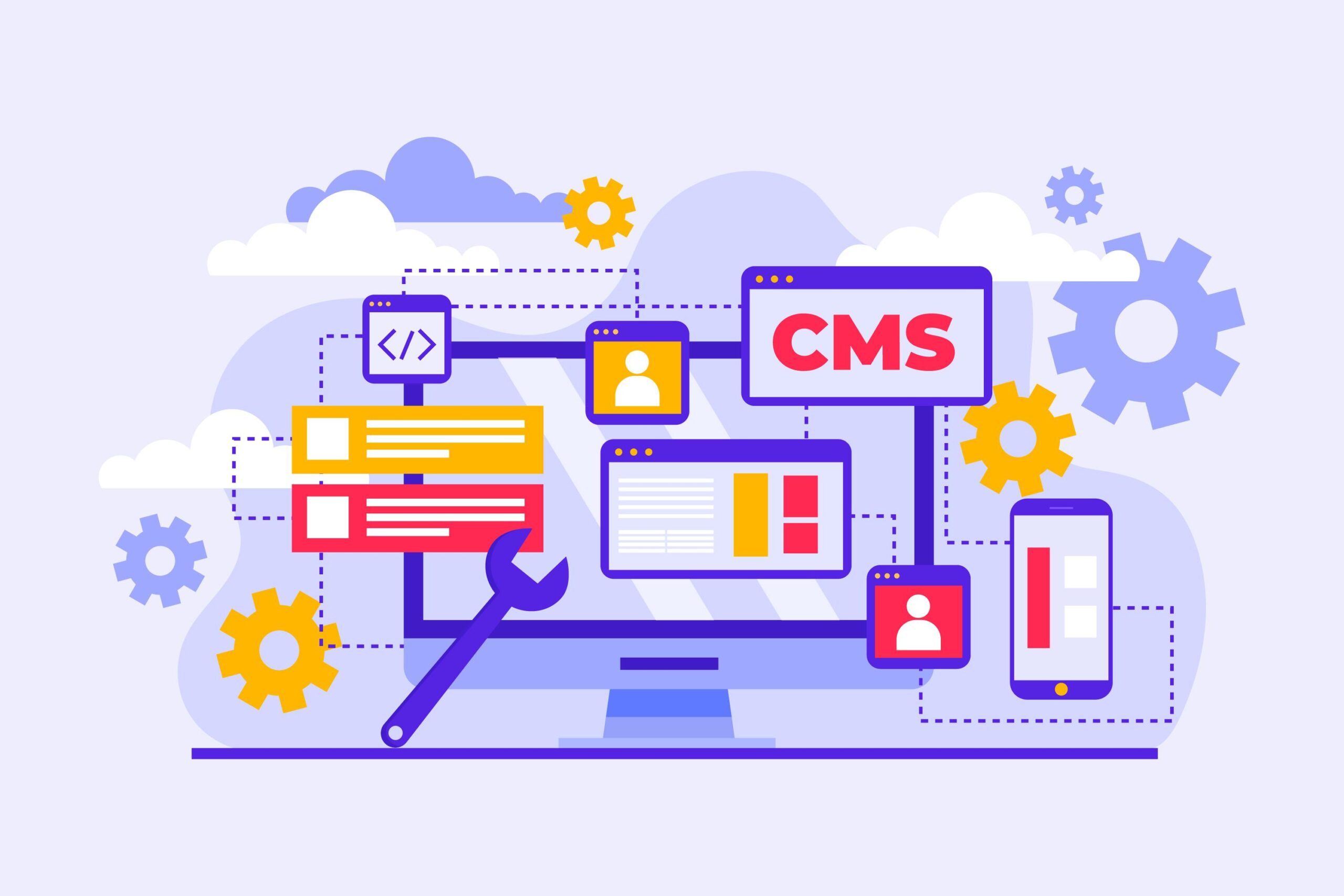 CMS Development
Every project we work on, big or little, has its own set of needs. These needs are frequently one-of-a-kind just because we are contacted with cutting-edge innovative concepts.
Dynamic websites make content administration a snap. Because you can quickly update material, alter photos, edit, and publish information, you can maintain your website up to date without relying on outside help. Unlike static websites, which are difficult to maintain, dynamic websites are very simple to update and can be done quickly.
We provide the best and unique solutions for firms who want to post the majority of their products and services on their website by providing Dynamic Website Solutions. A plethora of alternatives and tools are being made accessible that will provide you with limitless development chances that are suited to the demands of the company.
Wordpress Development
Simple development options for the most widely used CMS in the world. WordPress is the most popular open-source content management system, and for good reason. It powers more than 20% of the internet.
Grabthesite is a prominent WordPress development company in Ahmedabad, Gujarat, India that specialises in creating custom WordPress themes with an emphasis on results. Our WordPress developers create a variety of strong, super-functional, responsive, SEO-friendly, and highly scalable WordPress websites.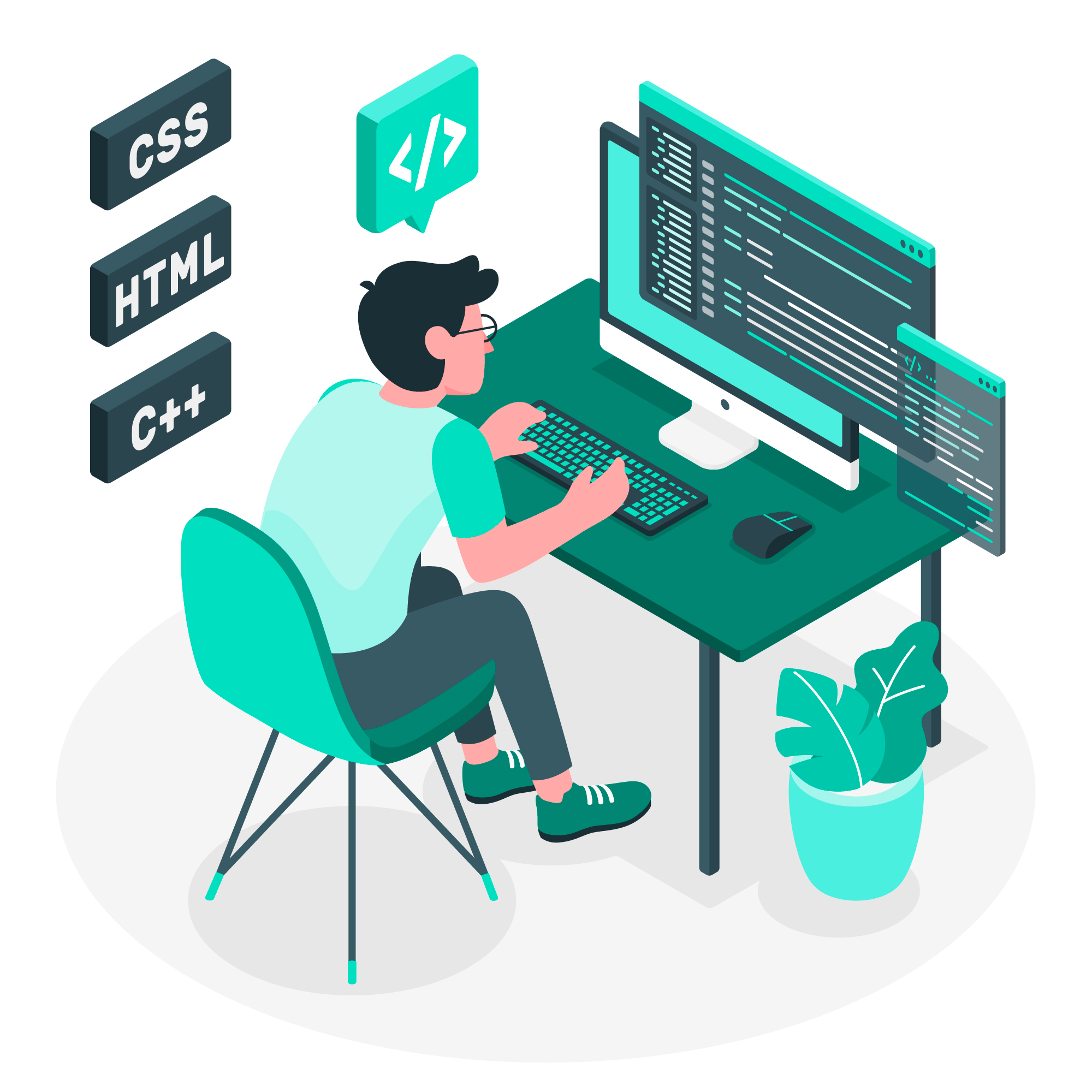 WordPress is not only simple to use and configure to your desire, but it also has complex capabilities with over 20000 plug-ins to assemble any type of functionality. WordPress development company in Ahmedabad. It's built for SEO from the ground up and stands the test of time thanks to regular upgrades and the flexibility to be re-skinned.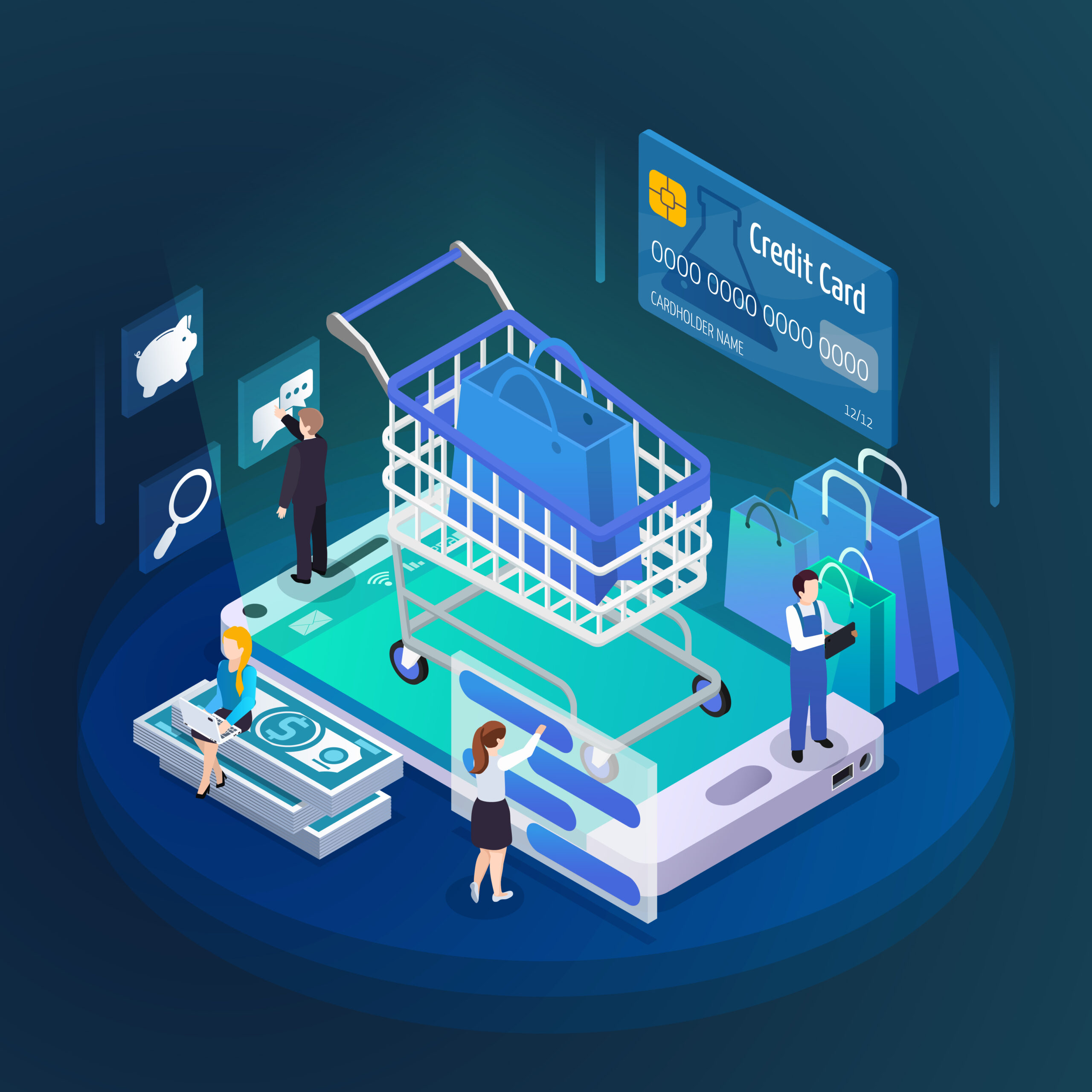 Ecommerce Website Development
We know what it takes to get people to convert on a retail website. We provide B2B and B2C organisations with focused and skilled professional eCommerce web design solutions.
Grabthesite creates online retail websites using the most popular eCommerce systems. We will eventually include a shopping cart's quality, robustness, distinctiveness, and adaptability. Request a Free Quote to learn about the additional benefits we may provide within your budget.
01.
Responsive eCommerce Websites
02.
Custom E-commerce Website Design
03.
Efficient Integrated Shipment Solution
04.
Self-Manageable eCommerce Platform
05.
Hassle free Catalog Management
06.
Inventory Management made Easy
07.
Smart Order Management
08.
Integrated Delivery Mechanism