Modern IT Company

Your digital dream is our next to do
Grabthesite
The full set of services around development and maintenance
of complex business-critical applications.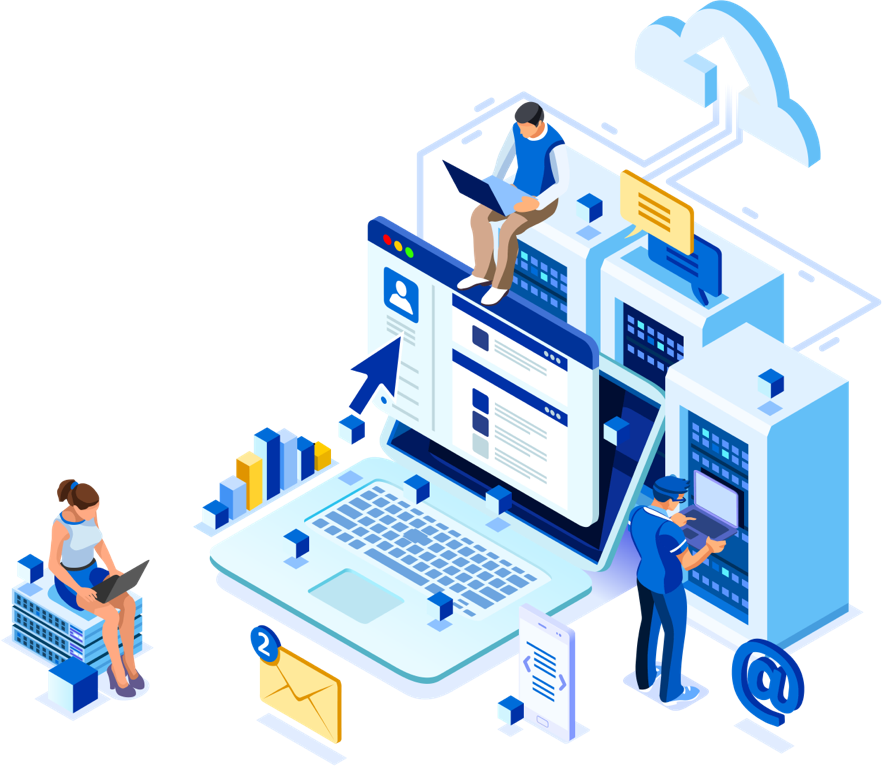 Find your solution
Startup.
Best choice for your
The full set of services around development and maintenance
of complex business-critical applications.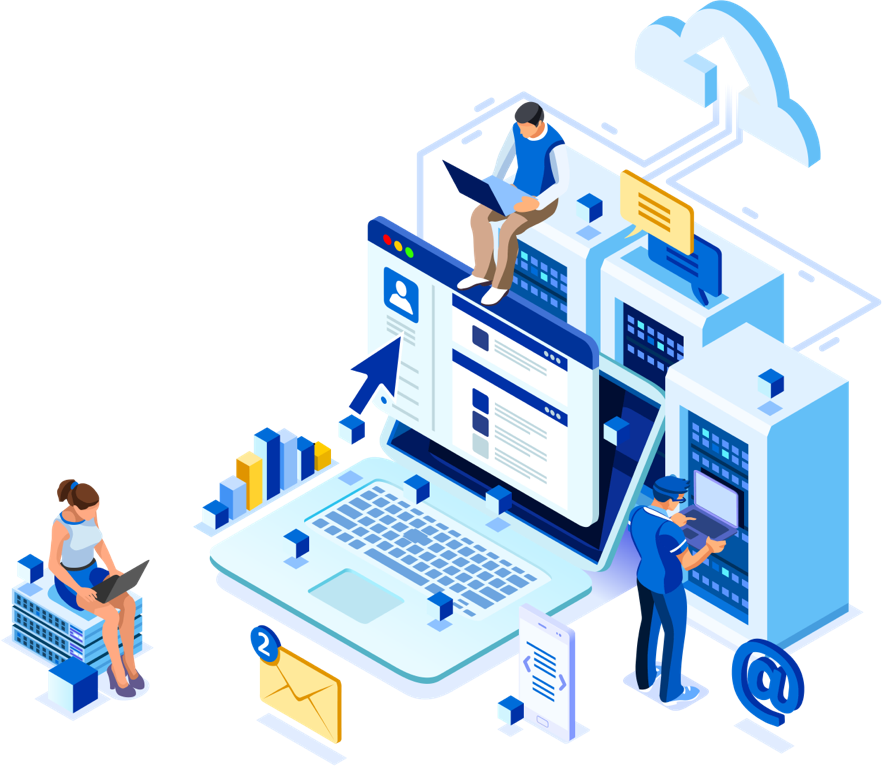 Make your life easier with help from Grabthesite
Team up with the best collaboration from the right expertises.


Booking is open today with profitable incentives for beginners.
Step forward to become one of 180 successful clients of Grabthesite and get in the front line for the most wonderful presentation.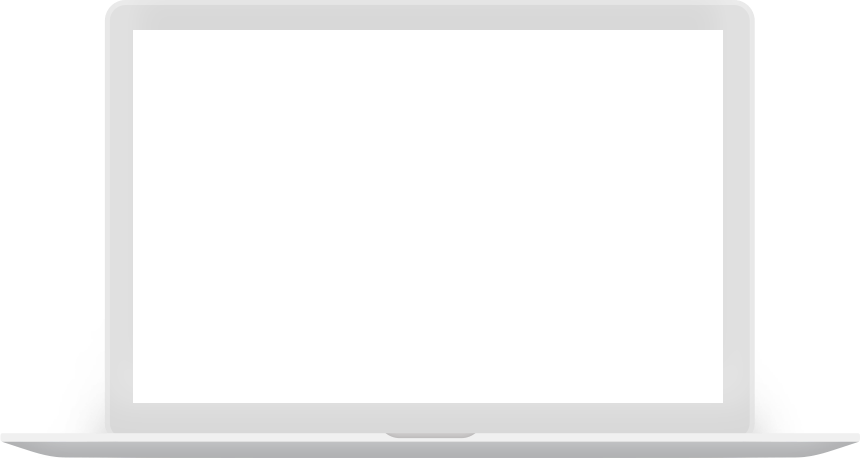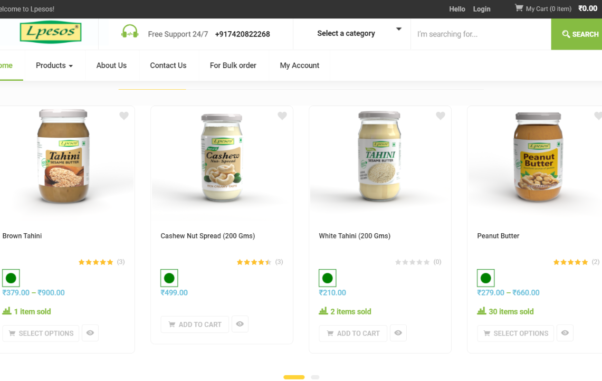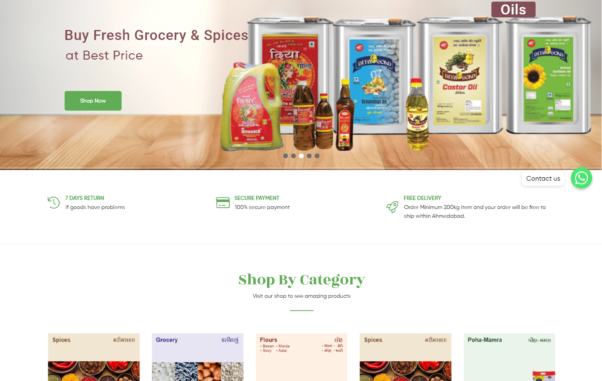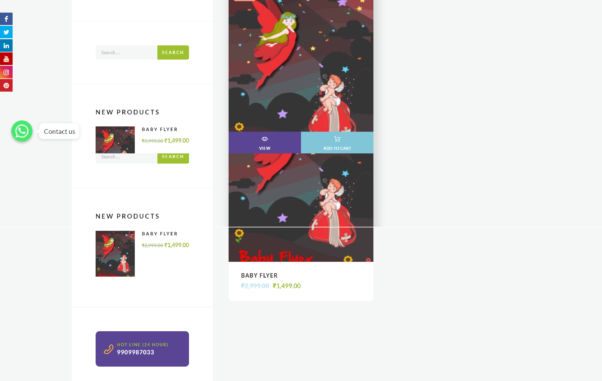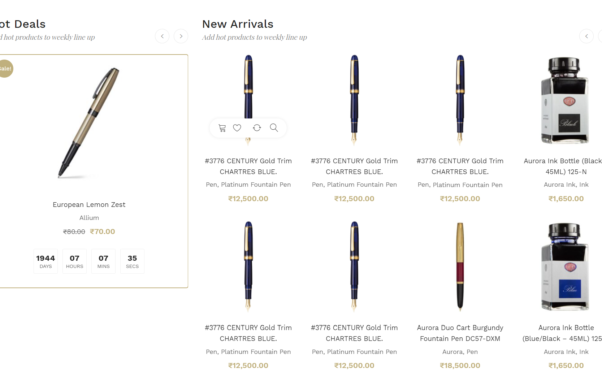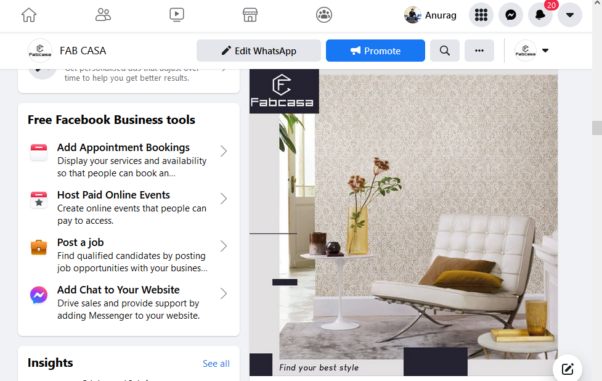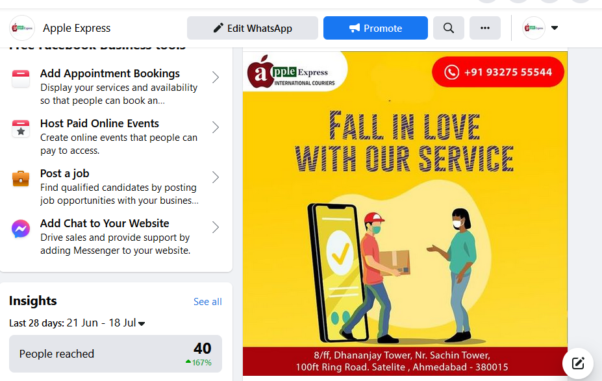 You know you did right when all your effort started to pay off in an unexpected and impressive way. @Grabthesite brings clients and businesses together in a fair play field.
Anurag Pandey
No shortage in resources & initiatives in Technology Aid
Cheers to the work that comes from trusted service providers in time.
We stand out for some reasons.
I wanted to take a moment to express my gratitude for the services offered by your team. Your crew has been a pleasure to work with, and they have always been professional and prompt. The only time we've had a delay in work was due to our own lack of organisation in managing our projects, not yours. Congratulations on a job well done, and I hope we can continue to grow together in the future.
We thank GRABTHESITE IT SERVICES for the wonderful job in helping us develop our program. Everyone was professional, excellent and hard working. Thanks to them, we were able to achieve our goal on time, and we look forward to continue working with them in the future.
GRABTHESITE IT SERVICES provided me with excellent service, and I am very pleased. You were on time, charged reasonable pricing, dealt with customers professionally and courteously, and delivered products far ahead of schedule. For my stuff, I have a good e-commerce site. GRABTHESITE IT SERVICES has boosted my revenue, and I would surely utilise your services again.
" Never underestimate power of WEB "

To make your claim, contact us on given social platforms.
Timing is just right when you're ready!
Solutions won't take more than 24 hours to be delivered and proceeded.
How Grabthesite works for You?
Read further to our Success Stories
Don't miss our monthly newsletters with the best analyses.